Campsite near Pau
Top 5 things to see in Pau
The Boulevard des Pyrenees in Pau
At the foot of the Pyrenees, just a stone's throw from the Atlantic Ocean and Spain, the beautiful town of Pau is only 40 minutes away from Campsite Beau Rivage! A visit to Pau is bound to include the boulevard, completed in 1900, which offers a breathtaking view of the Pyrenees.
The funicular of Pau
If you wish to take it, you can admire the Pyrenees mountain range and discover the city in an original way.
The city's squares
Stroll through Pau and discover the many squares in the city such as the Place Royale, Place Reine Marguerite and finish with the Place de Clémenceau and its Arts Deco fountain.
Saint Martin IN Pau Church
This magnificent church has been listed as a historical monument since 2015.
Tour de France
Come and watch the Tour de France in Pau which is, after Paris and Bordeaux, the most visited city by the Tour, due to its location at the foot of the Pyrenean passes.
Top 4 things to do in Pau
Pau : the old town
Pau: a city at the foot of the Pyrenees! Let yourself be carried away and explore this city full of character and history: Pau is the city of Henri IV!
Take a gourmet break on one of the many terraces in the town with a view of our mountains and enjoy one of our Béarn specialities without delay!
The castle of Pau
The castle of Pau was the birthplace of King Henry IV. Your visit will end in the Renaissance gardens and park of the castle where you can enjoy the view over the city and the Gave.
Gastronomy
In Béarn, it is the quality of the product that is important! Come and taste our culinary specialities: foie gras, ham, duck breast and duck confit, ewe's milk cheese made with love by our craftsmen and recognised throughout the world!
The Jurançon
Discover the Jurançon producers around Monein in Béarn. Visit the cellars, discover the wine-making methods and taste a good Jurançon.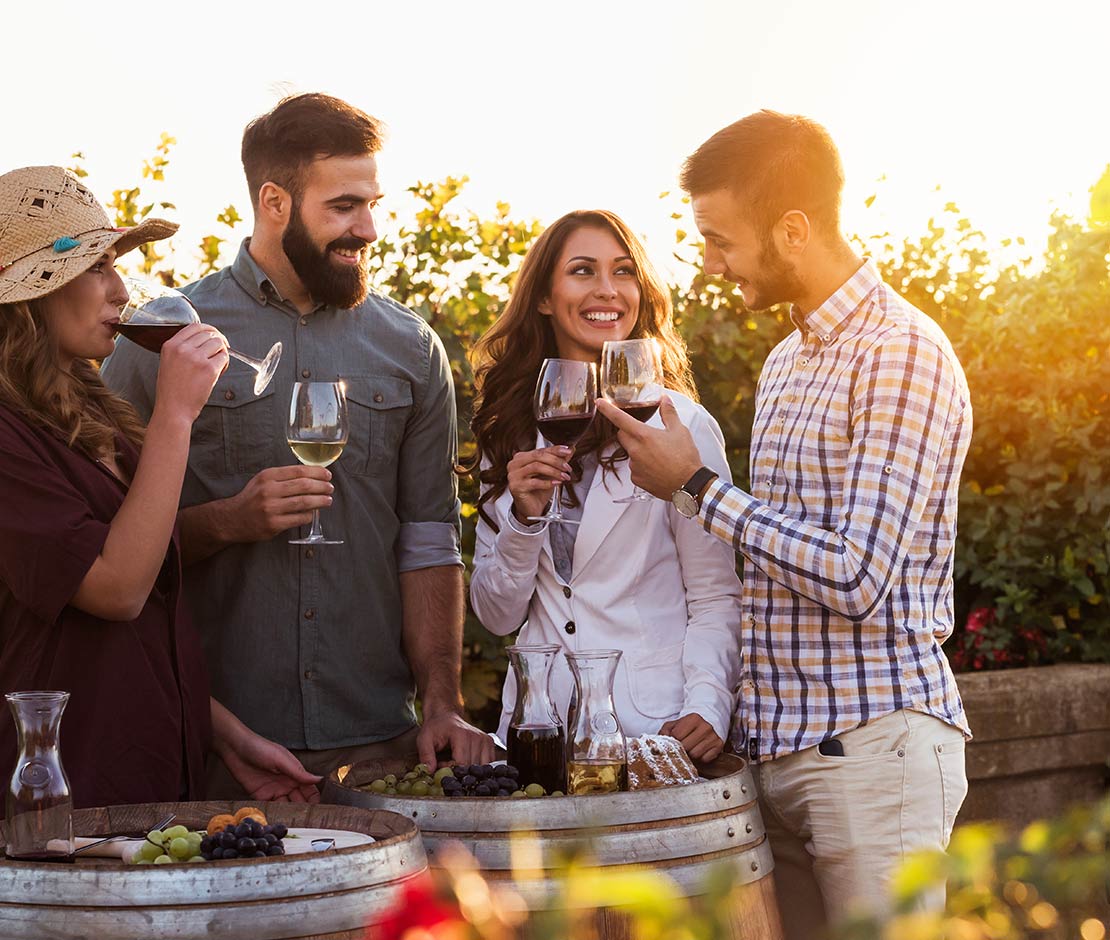 Ideal campsite to stay near Pau
For your next holiday in the Pyrénées-Atlantiques, the Beau Rivage campsite opens its doors to you for a family holiday in the heart of nature. In the shade of its trees, near the Gave d'Oloron river, this Pau campsite offers you superb ideas for a stay in the water. Thanks to the fun facilities and activities on offer, you will love spending your holidays at this campsite near Pau.
The original and comfortable accommodation meets all your comfort criteria and offers enough space for up to 6 people. Some of them are suitable for people with reduced mobility.
Discover the other activities around our campsite in Navarrenx